ICDPASO International Legal Exchange and Cooperation Into the Maritime Silk Road Central Legal District III
Time:2023/04/25 BJT
From April 20th to 21st, 2023, the representatives of the International Commercial Dispute Prevention and Settlement Organization (ICDPASO) held discussion meetings on International Legal Affairs Exchanges and Cooperation at Longyan and Zhangzhou cities with the strong support the Maritime Silk Road Central Legal District (MSRCLD) Fujian Provincial Leading Group Office.
Ms WEI Qing, Director of the Department of General Affairs introduced ICDPASO's background, business scope and case reception. Political and Legal Committee of CPC Longyan and Zhangzhou Municipal committee, Municipal Intermediate People's Court, Municipal Bureau of Industry and Information Technology, and the Municipal Bureau of Justice attended the meetings.
During the event, ICDPASO visited the China Lonking Holdings Limits and the Frog Prince (China) Daily Chemical Co., Ltd, conducted on-site research to understand the commercial legal issues of cross-border enterprises, and further discussion, as well as share the cases studies on issues such as intellectual property right protection, and diverse disputes settlement.
ICDPASO International Legal Exchanges and Dialogue will hold constantly in the coming time (10 business representatives each session). We invite companies from all sectors to join us.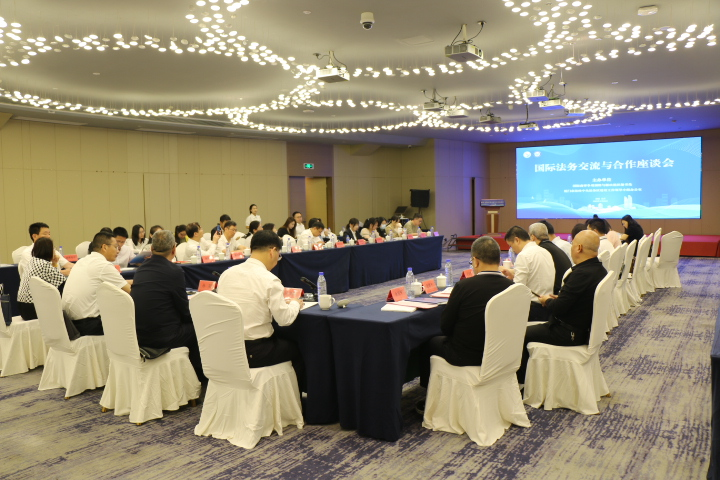 International Legal Affairs Exchanges and Cooperation at Longyan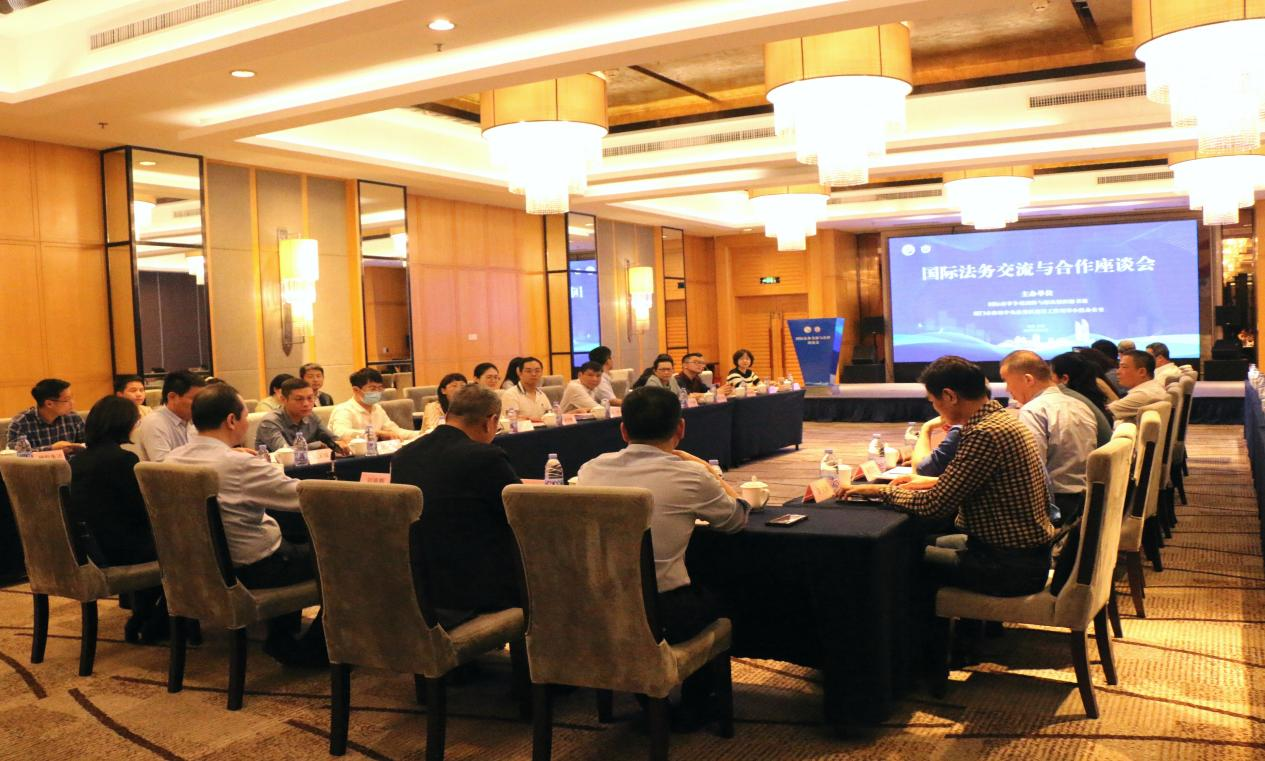 International Legal Affairs Exchanges and Cooperation at Zhangzhou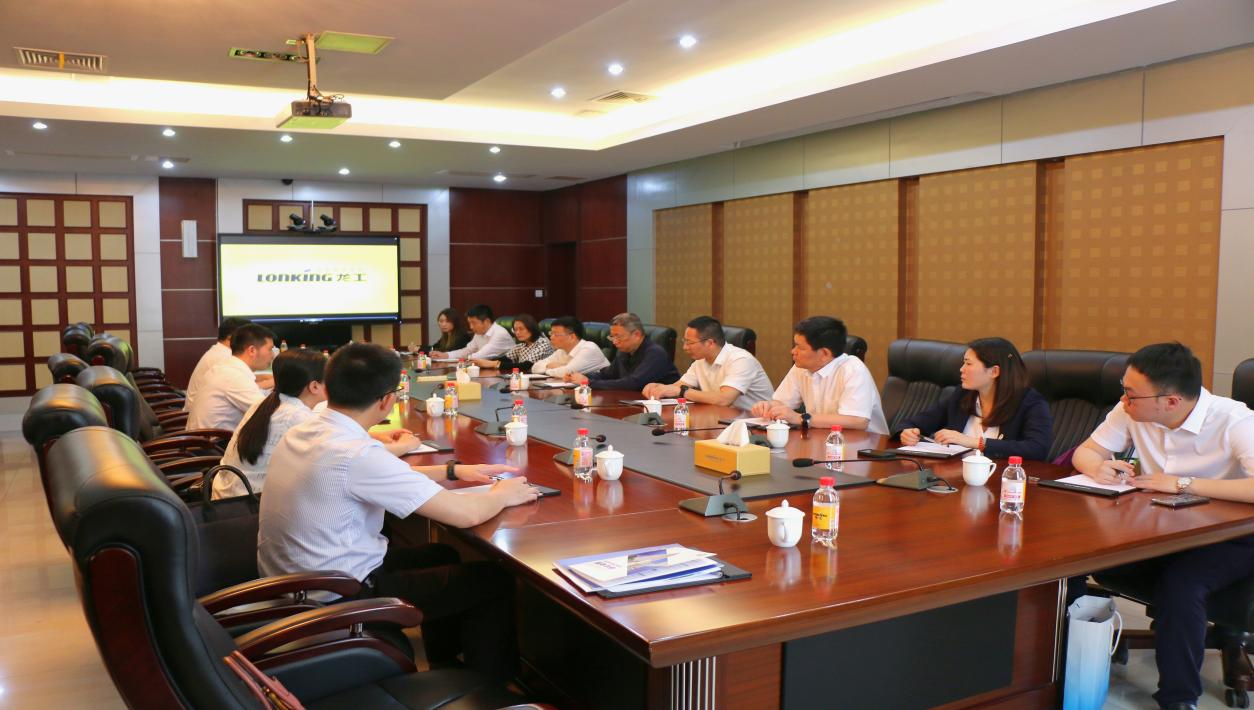 Visited China Lonking Holdings Limits
Visited Frog Prince (China) Daily Chemical Co., Ltd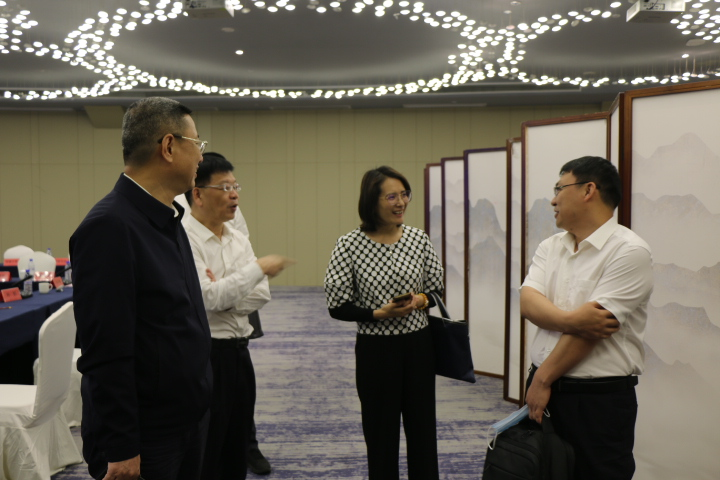 Post-event engagement at Longyan
Scan the code and Register for our event!